---
Dustin Michael Headrick
Artist : Nashville, TN
---
About:A 3rd generation musician & artist, born and raised in middle Tennessee; Dustin's family has been involved in the music industry for over 70 years, most notably in the original country music scene from the Louisiana Hayride to the Grand Old Opry, and the early days of Nashville's music business.Dustin is a multi/mixed-media artist, musician, songwriter, producer, owner of Master Artisan and Nashville Picks, and is widely recognized for his finely handcrafted artisan guitars and guitar picks wrought from antique found objects collected from around the world; also gaining notoriety in the American juried art scene are his Objet Trouve' mixed media functional/non-functional art installations.
---
---
Dustin Michael Headrick has been awarded the esteemed
"Award of Distinction"
for his functional assemblage instruments showcased at the 52nd Annual Kentuck Festival of the Arts this October of 2023. This is Dustin's first showing at this prestigious and coveted American art festival, and it is truly a privilege to accept this accolade from Kentuck.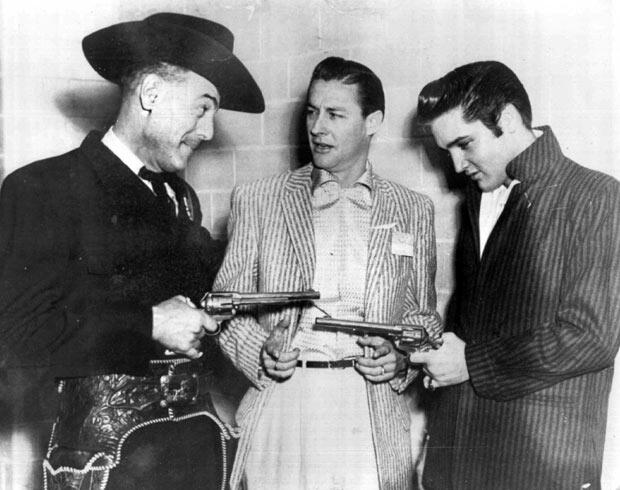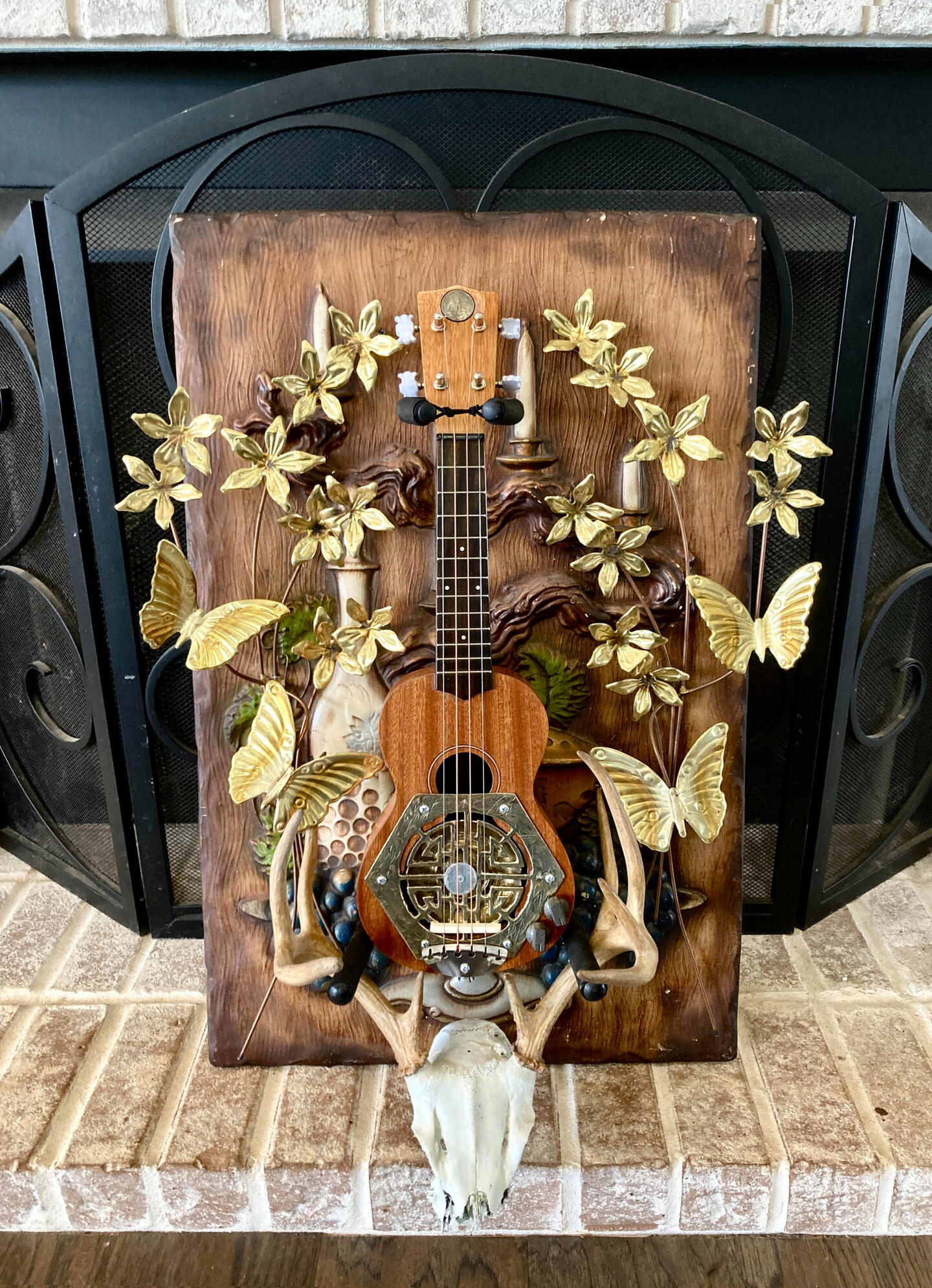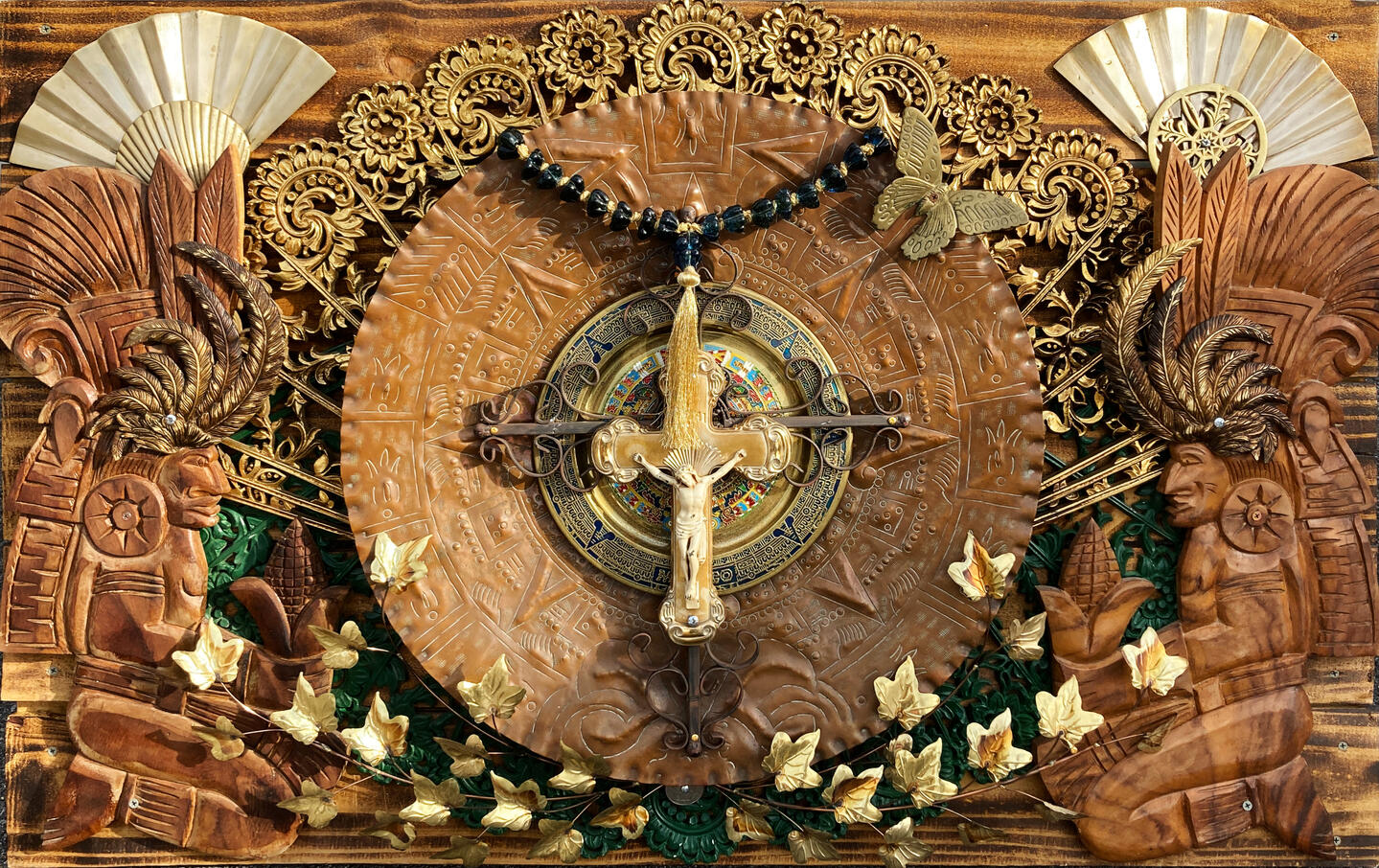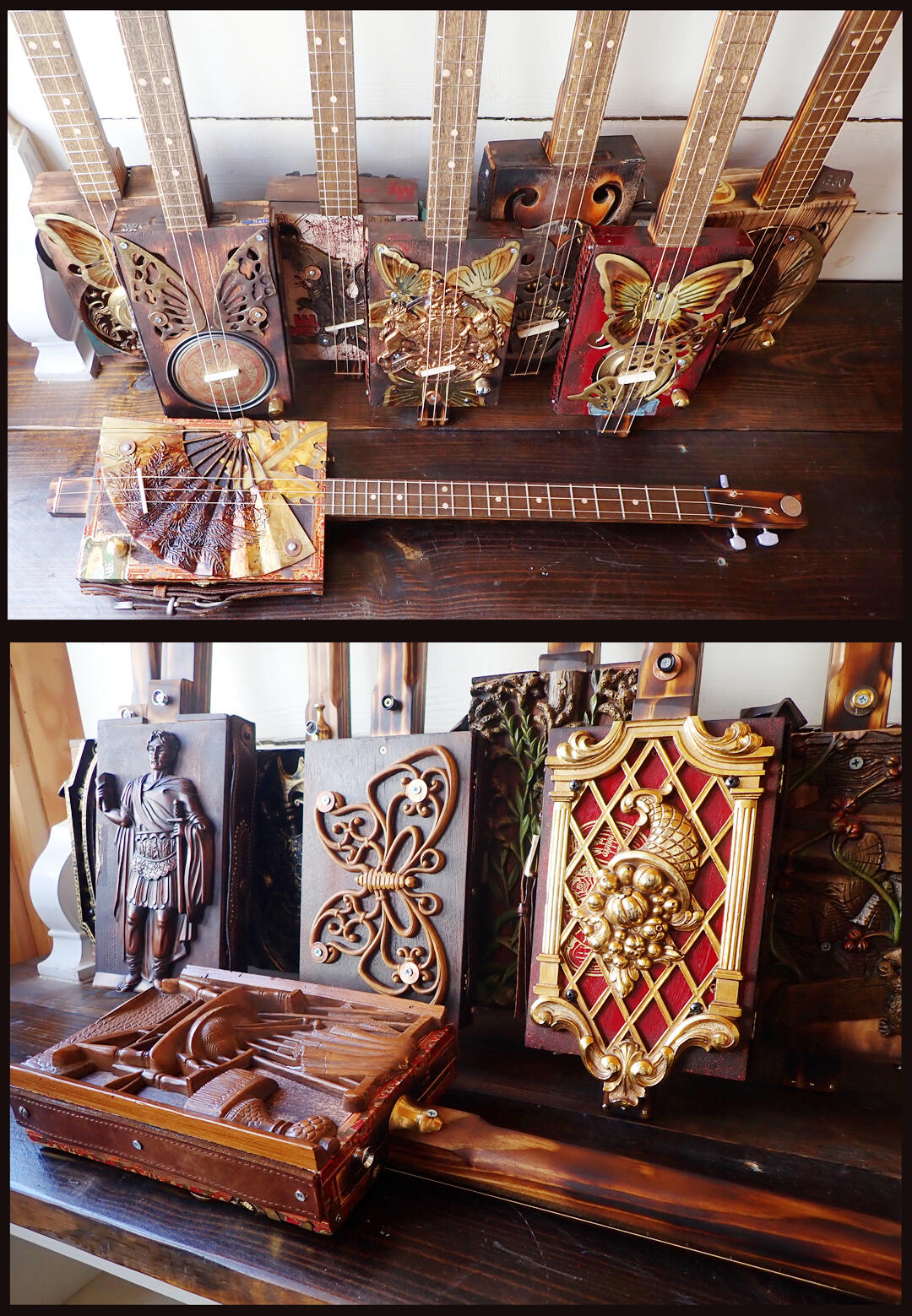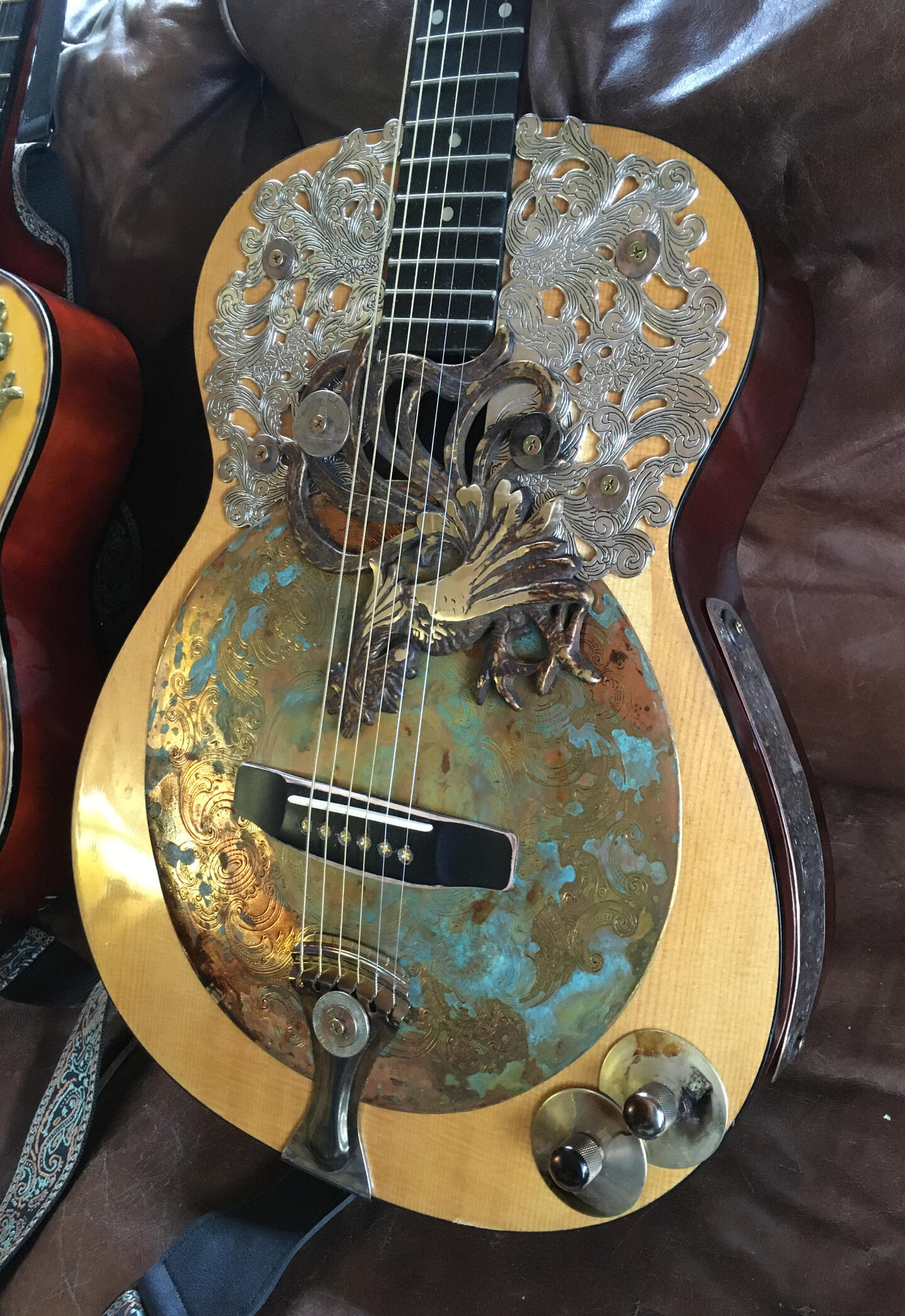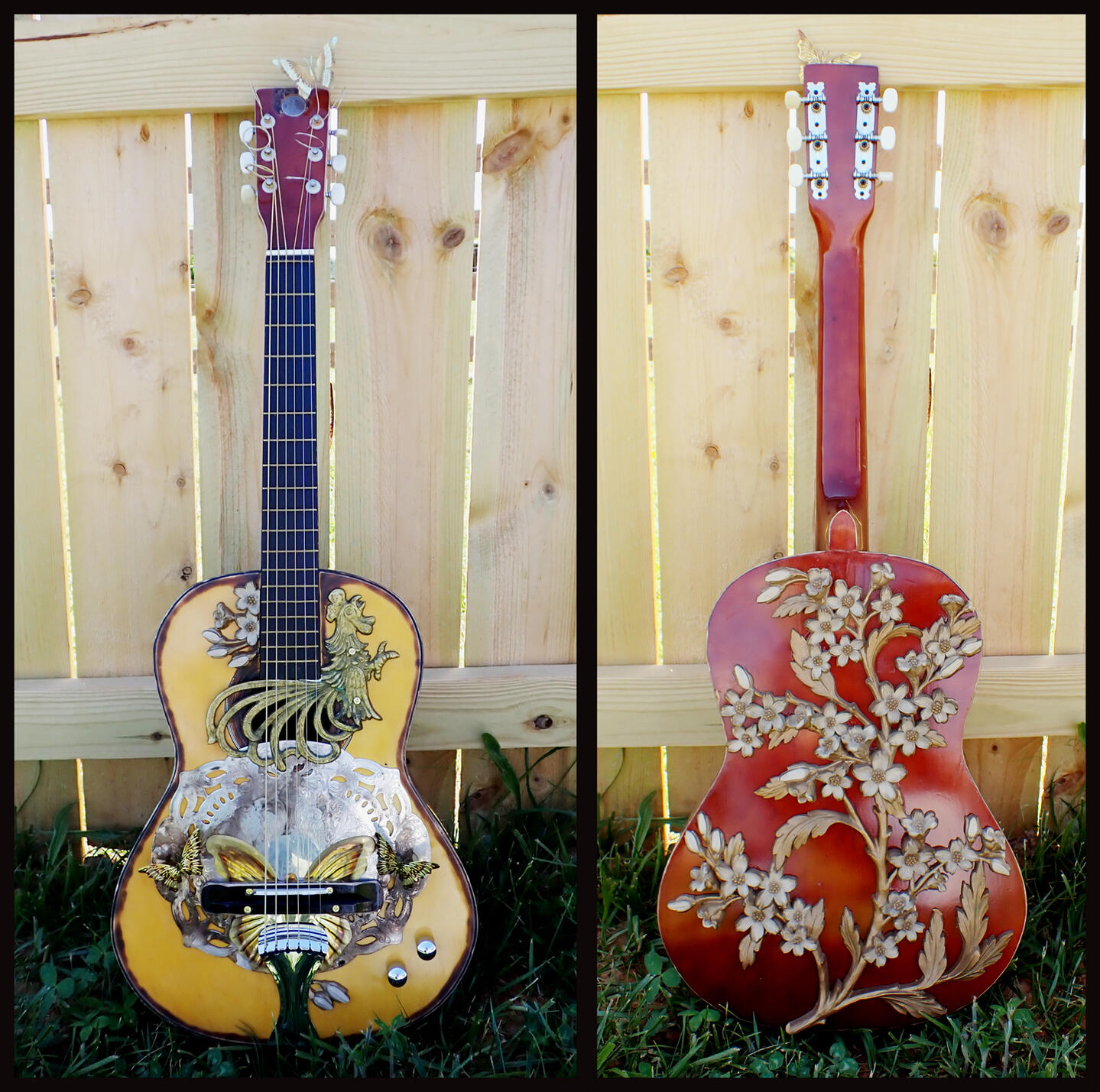 ---
Here's a 2018 article about Dustin Michael Headrick from The Tennessean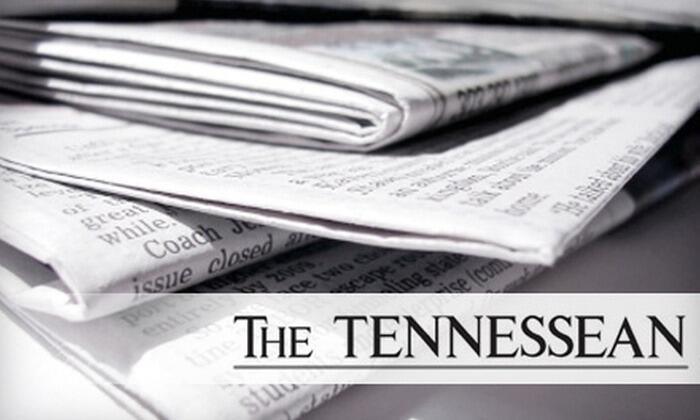 ---
2024 Events & Showcases
| State | City | Event | Date |
| --- | --- | --- | --- |
| TN | Nashville | Farmer's Market | ALL |
| FL | Cape Coral | CC Art Festival | Jan |
| FL | Punta Gorda | Sullivan St Arts | Jan |
| FL | Fort Myers | ArtFest | Feb |
| FL | St.Stephens | Art Festival | Feb |
| FL | St.Petersburg | Seafood Fest Arts | Feb |
| FL | Gasparilla | Festival of Arts | Mar |
| AL | Orange Beach | Festival of Arts | Mar |
| AL | Fairhope | Arts & Crafts Fest | Mar |
| FL | Delray Beach | Delray Affair | Apr |
| TN | Chattanooga | 4 Bridges | Apr |
| GA | Chamblee | Chamblee/Splash | Apr |
| LA | New Orleans | Jazz Fest | Apr |
| MS | Oxford | Double Decker | Apr |
| TN | Triune | TN Ren Fest | May |
| TN | Nashville | TN Craft | May |
| GA | Dunwoody | Dunwoody/Splash | May |
| GA | Alpharetta | Alpharetta/Splash | May |
| TN | Manchester | Bonnaroo | June |
| CO | Denver | Cherry Creek | July |
| MI | Plymouth | Art in the Park | July |
| MI | Ann Arbor | Ann Arbor Arts | July |
| TN | Nashville | Bitcoin Conference | July |
| TN | Nashville | TomatoFest | Aug |
| KY | Lexington | Woodland Arts | Aug |
| NC | Charlotte | Fest in the Park | Sept |
| KY | Louisville | St James Ct | Oct |
| AL | Tuscaloosa | Kentuck | Oct |
| GA | Johns Creek | JohnsCreek/Splash | Oct |
| MS | Ocean Springs | Peter Anderson | Nov |
| LA | Covington | 3 Rivers Arts | Nov |
| VA | Richmond | Bizarre Bazaar | Dec |
| TN | Franklin | Dickens Christmas | Dec |
---
---
Dustin Michael Headrick
P O Box 1441
White House, TN 37188
USA